Apply Today!
We're On The Lookout For New Team Members
BAR PIZZA & SALAD Co. Is Hiring!
We're always looking for talented people to join our growing team. If you like the sound of working at a place that's just as upbeat and welcoming for its employees as those who choose to dine with us, then get in touch.
Inquire Here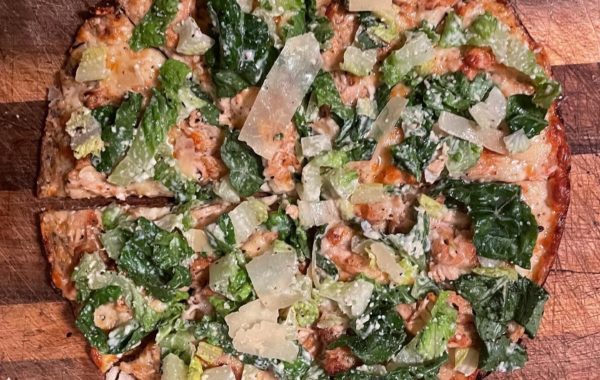 * Consuming raw or undercooked meats, poultry, seafood, shellfish, or eggs may increase your risk of foodborne illness.
Allergy-friendly options available on request.  Please notify the staff of any allergies when ordering.