our story
A family tradition since… 2020.
2020 was a difficult year, and we all saw our families, friends and communities tested. Time felt like it stood still. Unpredictable work and life change hit us all. Long-standing routines and traditions were impacted, in some cases forever. With change sometimes comes new perspective, however, and so it was in the depths of 2020 that Bar Pizza & Salad Co. was born. Our families grew up on Bar Pizza, with roots in Brockton, Easton and the surrounding areas – and once we had the idea we couldn't shake it. So, it is our hope that with this restaurant we're able to support our community and establish new and enduring traditions in the face of change. From the Bar Pizza & Salad Co. family to yours, welcome and thank you!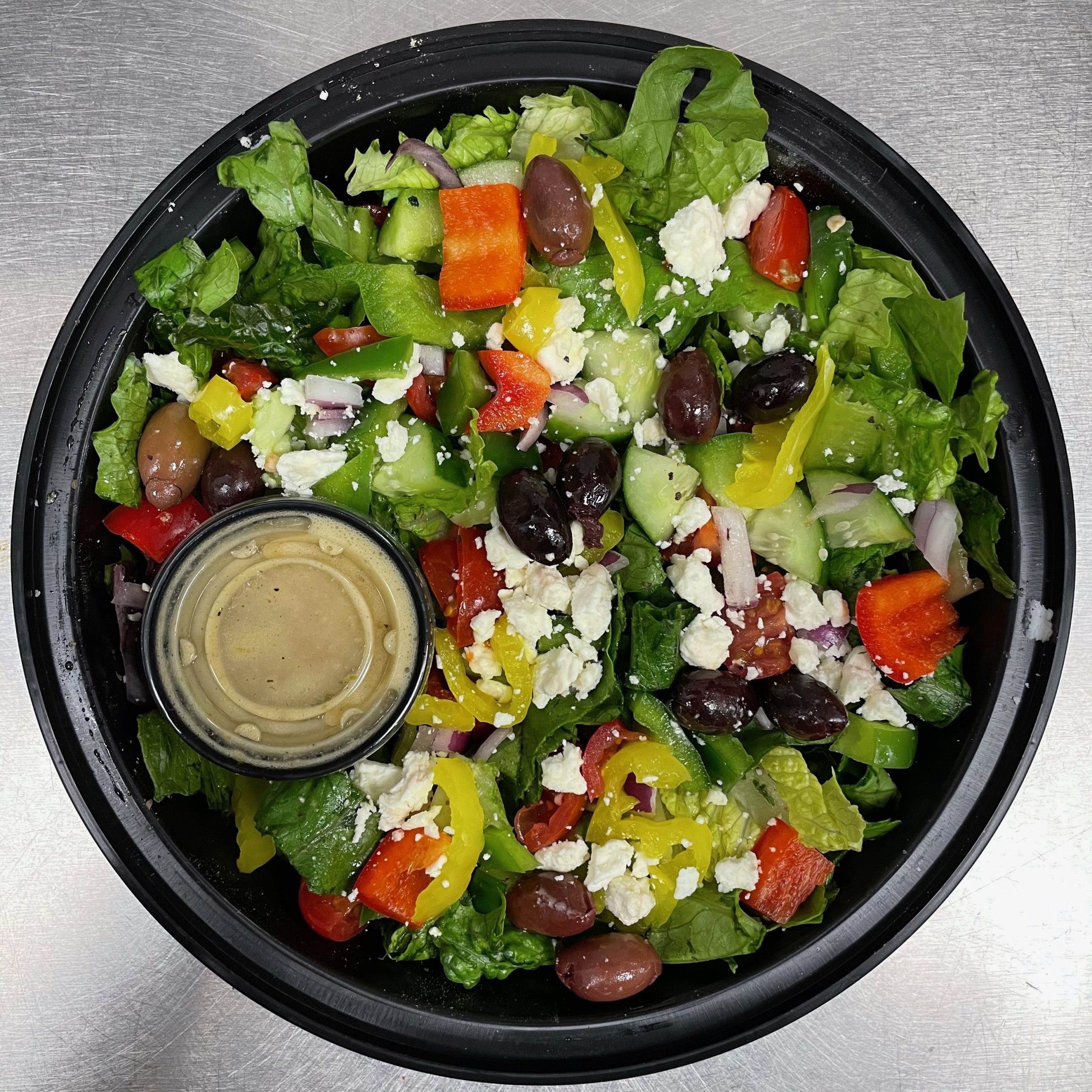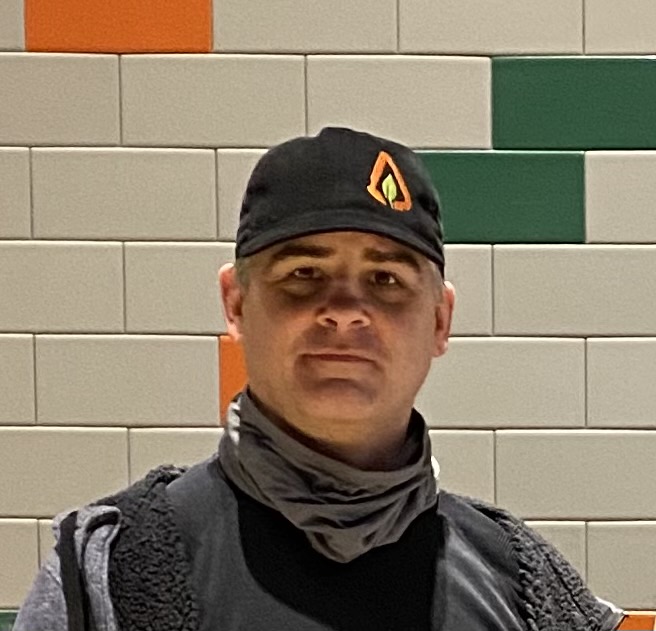 Owner
Marc O'Brien
Marc grew up in Hyde Park and lived all over Boston before settling in Mansfield in 2007. His mom grew up in Brockton where bar pizza was a family staple. Everyone had their own opinion of whose pizza was the best so where they ordered from depended on who was picking it up. Nowadays the choice is based on which South Shore town his kids have hockey games that weekend. Marc has worked in the foodservice industry for 30 years He started as a dishwasher at 16 and found himself as a General Manager of a pizza restaurant 5 years later. After that, he moved around the industry before finding a home at Anchovies in the South End of Boston. Marc had been there for 16 years until this past year when he decided it was time to pursue his dream of introducing people to bar pizza.
Thank You
We couldn't have made it this far without the incredible advice and support of our friends, family and business partners. Thank you all! As a token of gratitude, please find links to many of them below.
* Consuming raw or undercooked meats, poultry, seafood, shellfish, or eggs may increase your risk of foodborne illness.
Allergy-friendly options available on request.  Please notify the staff of any allergies when ordering.